Welcome To Strong Eye Care
Our mission is to raise our patients' quality of life through improved vision. We seek to apply the best of medical science with compassion and integrity.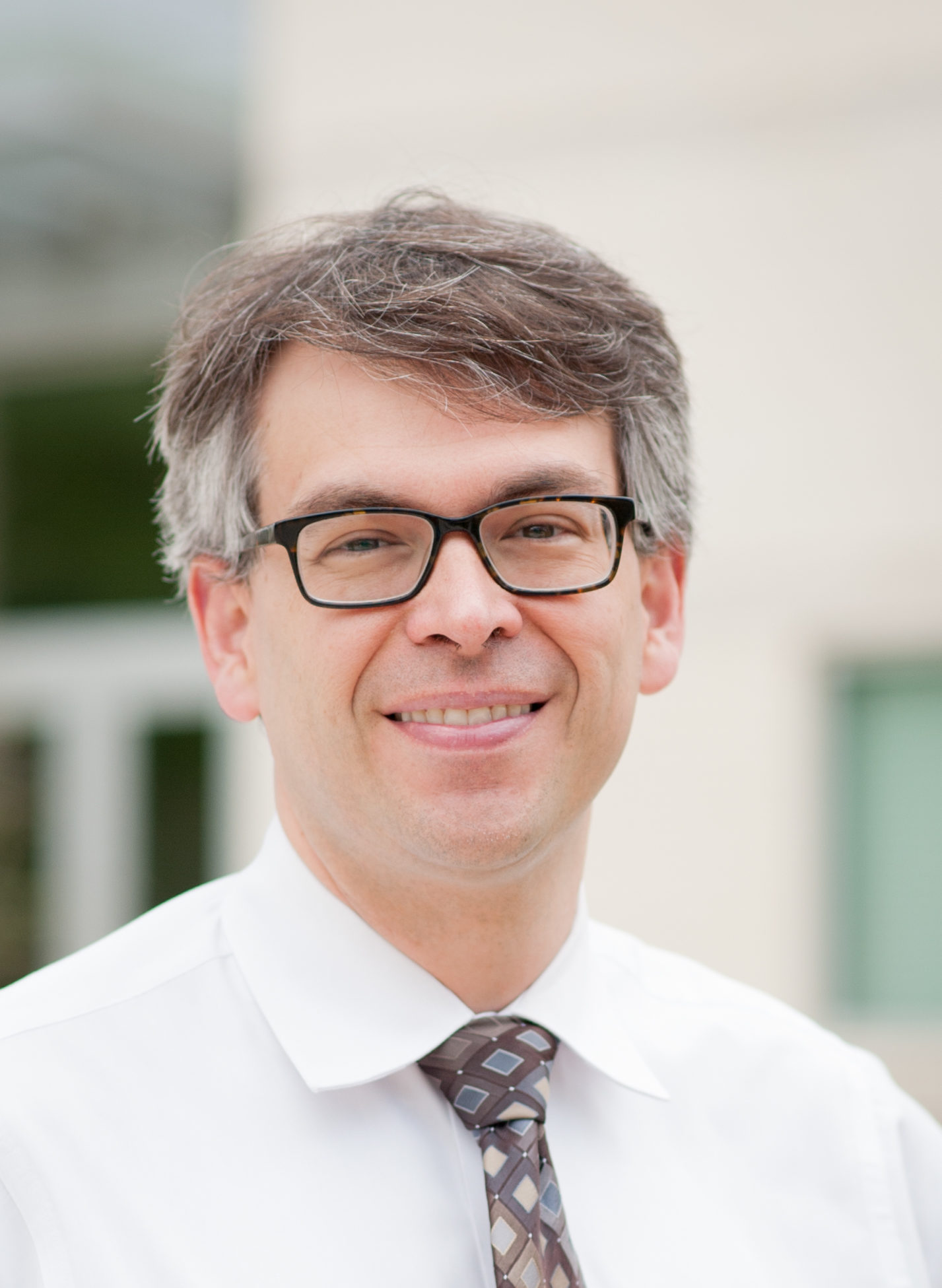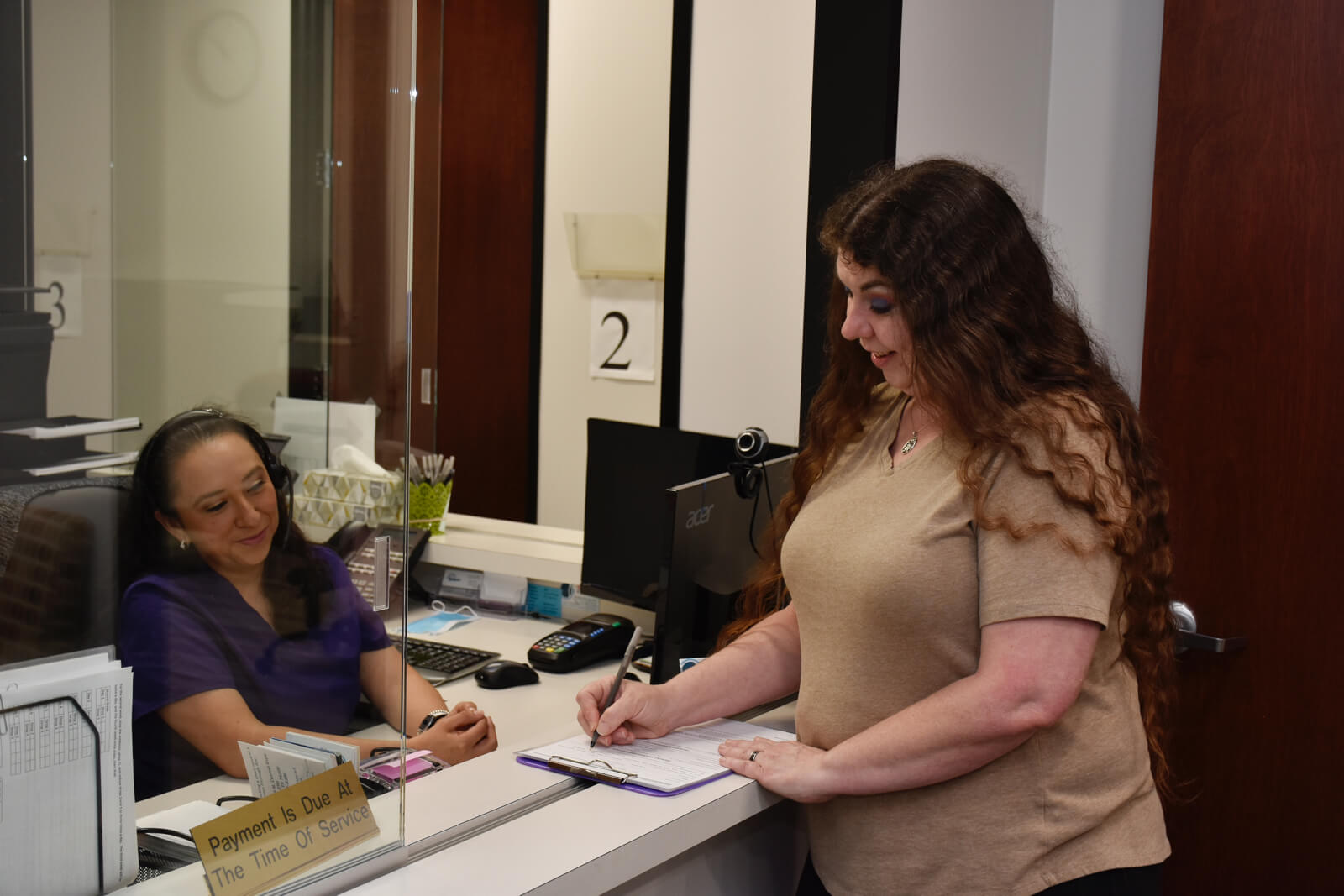 We offer medical and surgical care, including
Proper eye health is important. We work with you to provide comprehensive care for all of your eye needs.
Dry eye is one of the most common conditions we treat at Strong Eye Care.  We offer customized treatment plans depending on which of the many types of dry eye is identified during your comprehensive examination.
Glaucoma is a serious eye condition causing permanent, gradual loss of vision.  Dr. Strong offers state-of-the-art diagnostic testing, medical treatments, and surgical options to protect your vision from this all too common disorder.
For diabetes, early disease detection is key to preserving your sight.  At Strong Eye Care, we offer comprehensive eye exams and advanced retinal imaging to detect this serious condition.
Cataracts are the most common cause of vision loss over age 50.  Dr. Strong offers modern sutureless, small incision cataract surgery with a variety of lens implant options.
Our eye exams provide thorough evaluation and prescriptions for those needing routine care.  For more complex eye health needs, we offer M.D. level experience and knowledge backed by advanced technology and surgical techniques.
Age-related macular degeneration is all too common in those 60 and up and can cause significant vision loss.  We offer thorough retinal exams and advanced imaging technology to detect, stage, and monitor macula degeneration.
Testimonials
What People Are Saying
The staff always smiles and takes time to answer both of our many questions or directs us to person who can answer our needs. They really care about each person from start to finish of office visit. We drive from out of town to have Dr Strong and staff care for both of us. THANK YOU for your positive experience with eye care.

Dr. Strong is extremely knowledgeable and a very caring doctor. He has now cared for my vision for several years. I am very lucky to have come across Dr. Strong when I lost my vision in one eye. Thank you for all you have done.
With that said, I also commend the office staff, they are very friendly and has helped me in many different ways.

I highly recommend Dr Strong. He is extremely knowledgeable and takes his time to make the correct diagnosis. I had been suffering from eye problems (redness, intense burning, etc) for months my usual eye dr couldn't figure out what was going on. I decided to see Dr Strong for a second opinion and he found my problem the first time. My eye is back to normal and I'm so grateful to Dr Strong.

Awesome, just awesome. I am a very particular consumer of medical treatment, and I have been more than impressed with Dr. Strong, and his staff. He discussed, in full, alternative surgical treatments, and guided me to my choice. His "eyeside" manner is excellent, and I had more than full confidence in his knowledge and competency. Couldn't have had a better experience. Finally, I came to Dr. Strong because I had had a very bad experience with another Opthamologist. Could not have made a BETTER choice.