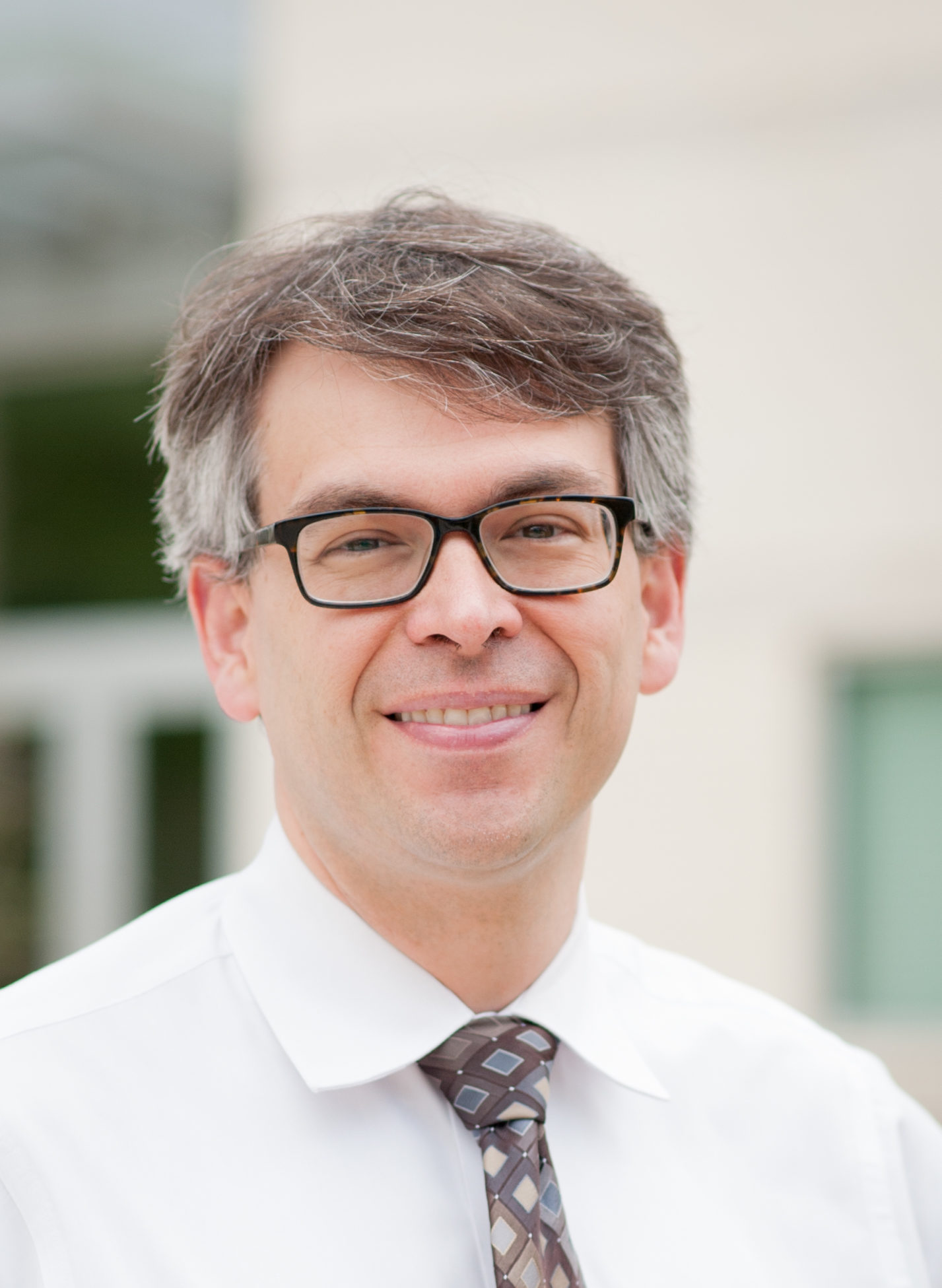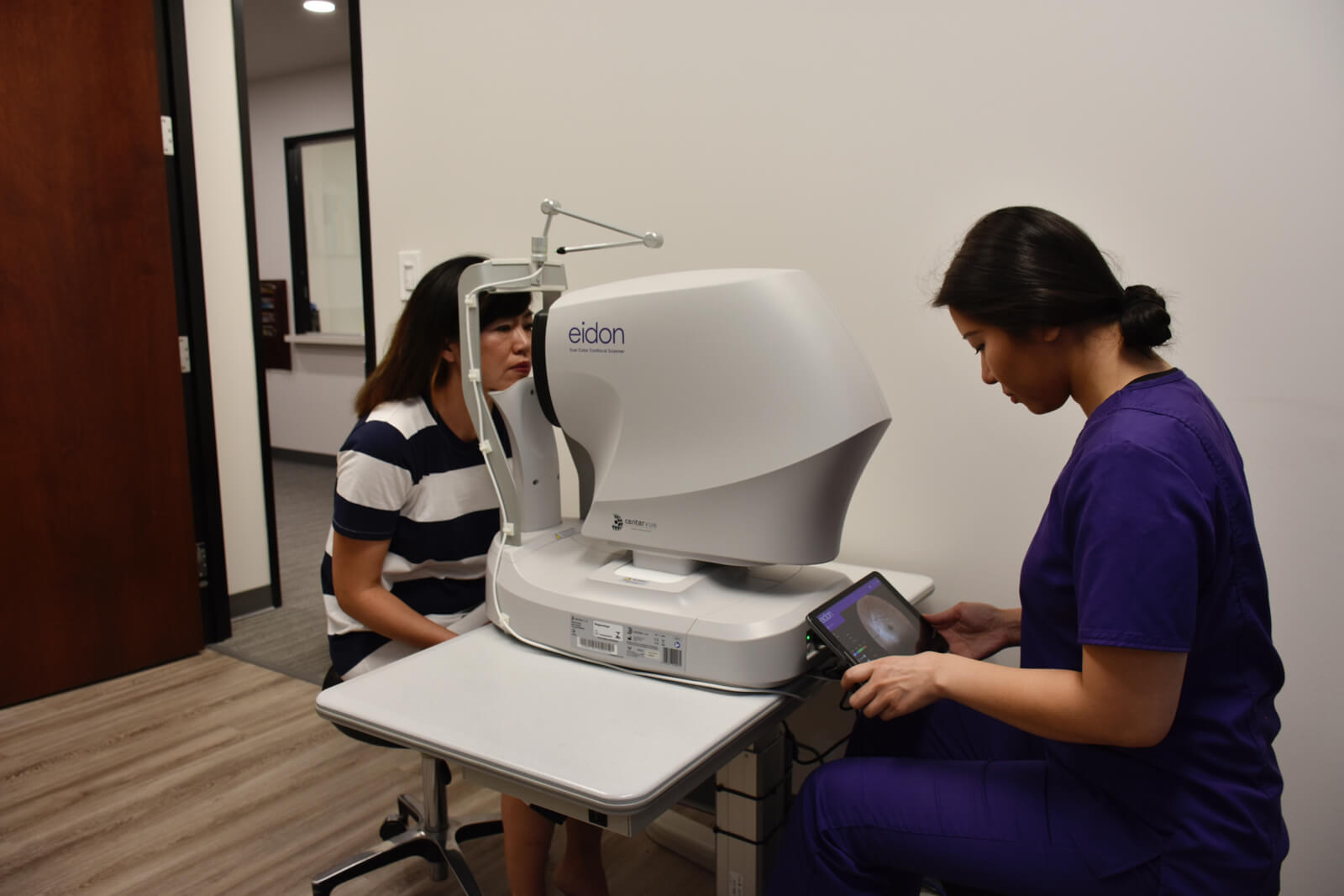 Board Certified Ophthalmologist
Dr. 

Strong

 has been in practice since 2007. Originally from Florida, he was co-valedictorian of his high school class. He completed his undergraduate degree with the 'highest distinction' at the University of North Carolina at Chapel Hill. He then deferred his admission to medical school and volunteered as an English teacher in China for a year. 
He obtained his M.D. from Baylor College of Medicine, and then his ophthalmology residency at the University of Michigan. 
After starting their careers in Northern California, he and his wife, a pediatrician, returned to her hometown of Dallas in 2009 to raise their three boys. 
Dr. 

Strong

 has a special interest in cataract surgery, glaucoma, and also dry eye syndrome.  
He speaks elementary Spanish and his interests include woodworking, photography, and hiking.  
He currently serves on the board for Lighthouse Mission, an eye hospital in Kenya, where he has volunteered.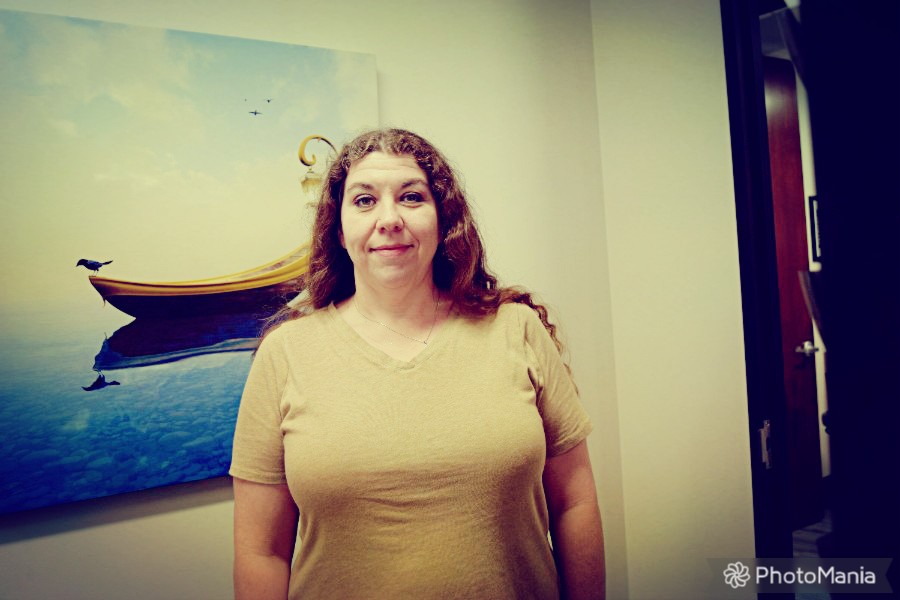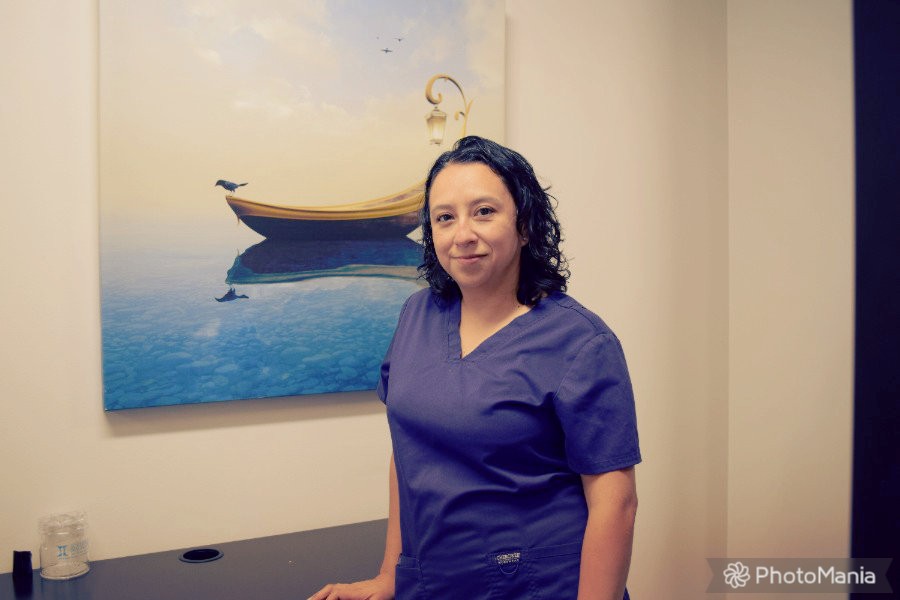 Lily
Receptionist and referral coordinator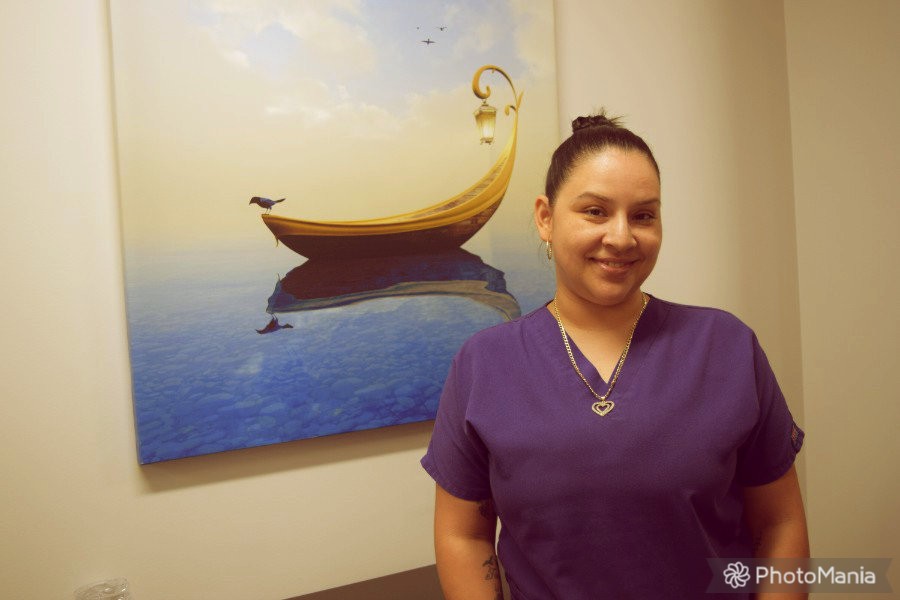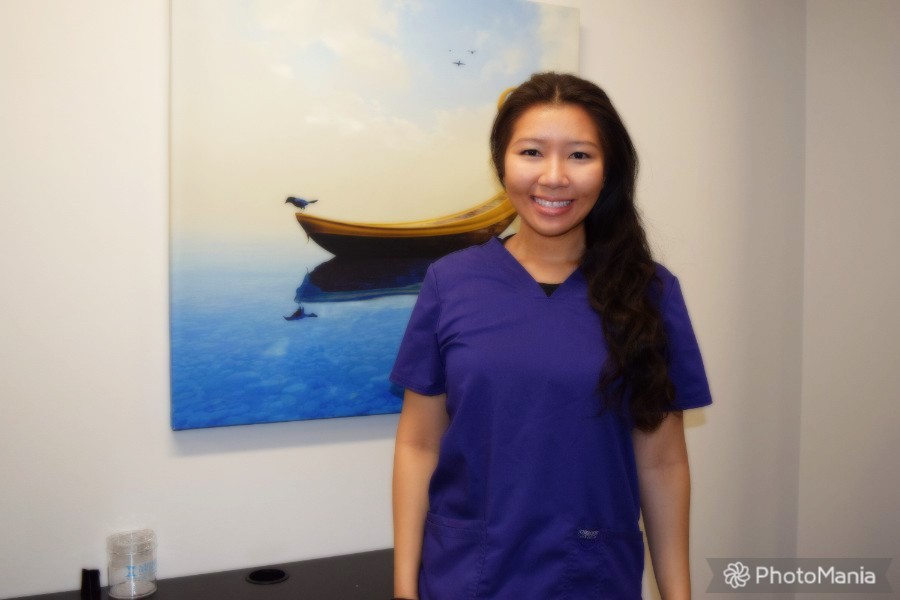 Glaucoma
Glaucoma is a serious eye condition causing permanent, gradual loss of vision.  Dr. Strong offers state-of-the-art diagnostic testing, medical treatments, and surgical options to protect your vision from this all too common disorder.
Cataracts
Cataracts are the most common cause of vision loss over age 50.  Dr. Strong offers modern sutureless, small incision cataract surgery with a variety of lens implant options.
Diabetes and the Eye
For diabetes, early disease detection is key to preserving your sight.  At Strong Eye Care, we offer comprehensive eye exams and advanced retinal imaging to detect this serious condition.
Dry Eye
Dry eye is one of the most common conditions we treat at Strong Eye Care.  We offer customized treatment plans depending on which of the many types of dry eye is identified during your comprehensive examination.